Per 247Sports.com, Zion Harmon, a 5-foot-10 point guard from the 2021 class will be in attending for an unofficial visit during Louisville's game against North Carolina this Saturday.
Harmon is the state of Kentucky's top ranked recruit from the 2021 class.
The four star prospect picked up a scholarship offer from Chris Mack in late August following an unofficial visit. Harmon also took an unofficial visit to Louisville for "Louisville Live" in late September and took an official to campus in mid November.
Harmon recently trimmed his list to six schools — Kansas, Seton Hall, Maryland, Louisville, Murray State and Western Kentucky. He'll announce his college decision March 24th.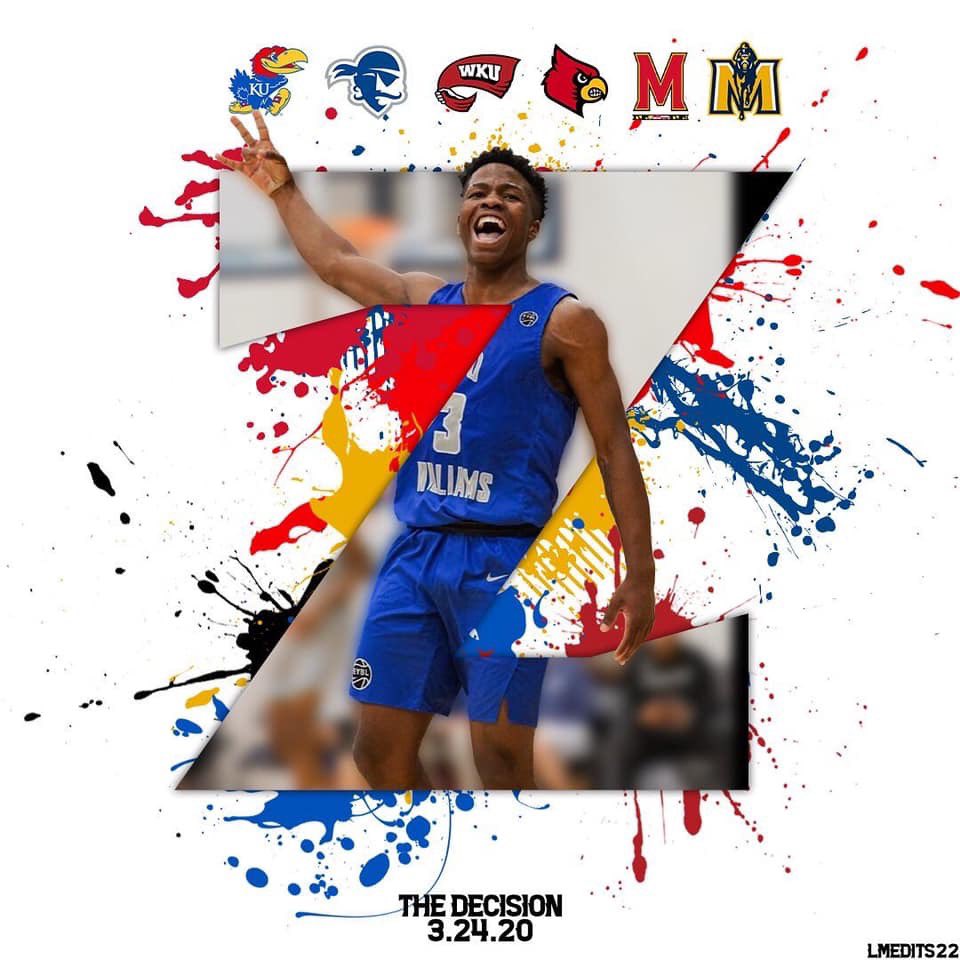 The Western Kentucky native has been contemplating reclassifying to the 2020 class, but in a recent interview with StockRisers.com he says he'll likely remain in the 2021 class.
Harmon emerged as an elite recruit an eighth grader starring for Bowling Green High School's state title team. He then led the state in scoring as a freshman at Adair County before transferring to Marshall County High School. Due to KHSAA transfer rules Harmon had to sit out in 2018-19. In his first season playing for Marshall County Harmon has once again played like one of the state's top players and recently put up 50 points in a game.
<
[addthis tool="addthis_inline_share_toolbox_khm1"]