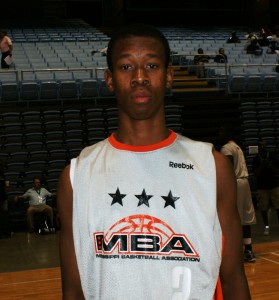 According to the Hood family, Rodney's visit this weekend went great. So great that he has decided to cancel his official visit to Georgetown. 
Hood, will now choose from Louisville, Alabama, and Marquette. 
I don't want to get everyones hopes up, but the Cards chances starting to look better. It will be pretty impressive if Pitino can get a commitment from Hood, just a month ago the 4 star recruit wasn't even considering Louisville and now the Cards are in his top 3.
<
[addthis tool="addthis_inline_share_toolbox_khm1"]