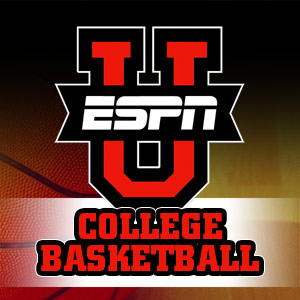 Dave Telep of ESPN has released his updated top 100 players for the 2011 class. Cardinal signees Wayne Blackshear(26), Chane Behanan(27), and Zach Price (55) all rank within the top 60, while Kevin Ware comes in at 93.
I prefer the Scout and Rivals rankings over ESPN's, but all in all I think this list is pretty accurate.
Chane Behanan's rank has remained between 20-30 throughout the past year. However, Blackshear and Price have seen their ranking change a little. Blackshear had a very strong senior season, but for some reason he slightly dropped. Price spent the good part of his senior season on injured reserve, but somehow he climbed slightly.
Still no sign of Angel Nunez on any of the Rivals, Scout, or ESPNU top 100.
<
[addthis tool="addthis_inline_share_toolbox_khm1"]