The University of Louisville men's basketball program will not be competing in the NCAA Tournament for the second time in three years.
In 2016 the Cards missed the big dance due to a self imposed post season ban. This year they failed to earn an at large bid.
Louisville was one of the more talked about bubble teams over the past week. With twenty wins, an RPI of 38 and zero bad losses, it wouldn't have been a huge surprise to see them in the field. With that said, zero signature wins and zero wins against the top fifty, you could certainly understand why their resume wasn't worthy of an invite in the eyes of the selection committee.
Louisville is the first team with a top 40 RPI to miss the tournament since it expanded to 68 teams. All nine teams that defeated Louisville earned bids to this year's tournament.
Surprisingly, Louisville wasn't even one of the first four out.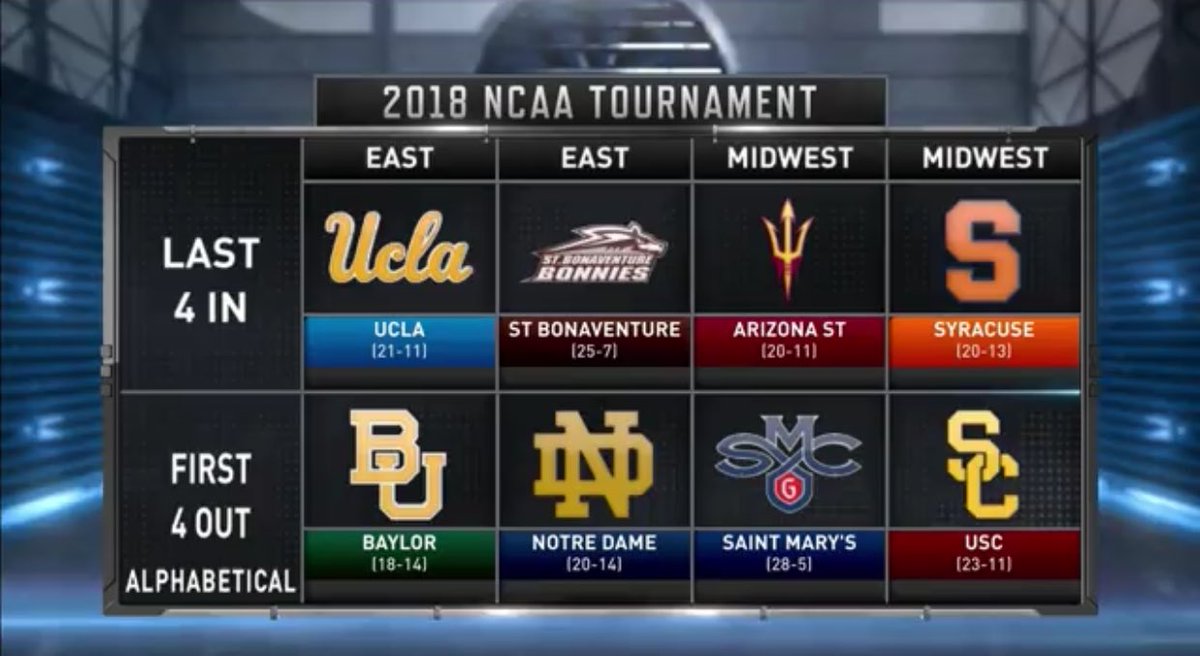 I'd expect Louisville to be one of the top seeds in the NIT. The school had already accepted a bid in case they ended up in this situation.
<