For the third consecutive season the NCAA selection committee has released an official early bracket preview, naming college basketball's top 16 teams if the season ended today.
With a 20-3 record, Chris Mack and the Louisville Cardinals came in at No. 7 overall and were a 2-seed in the South Region.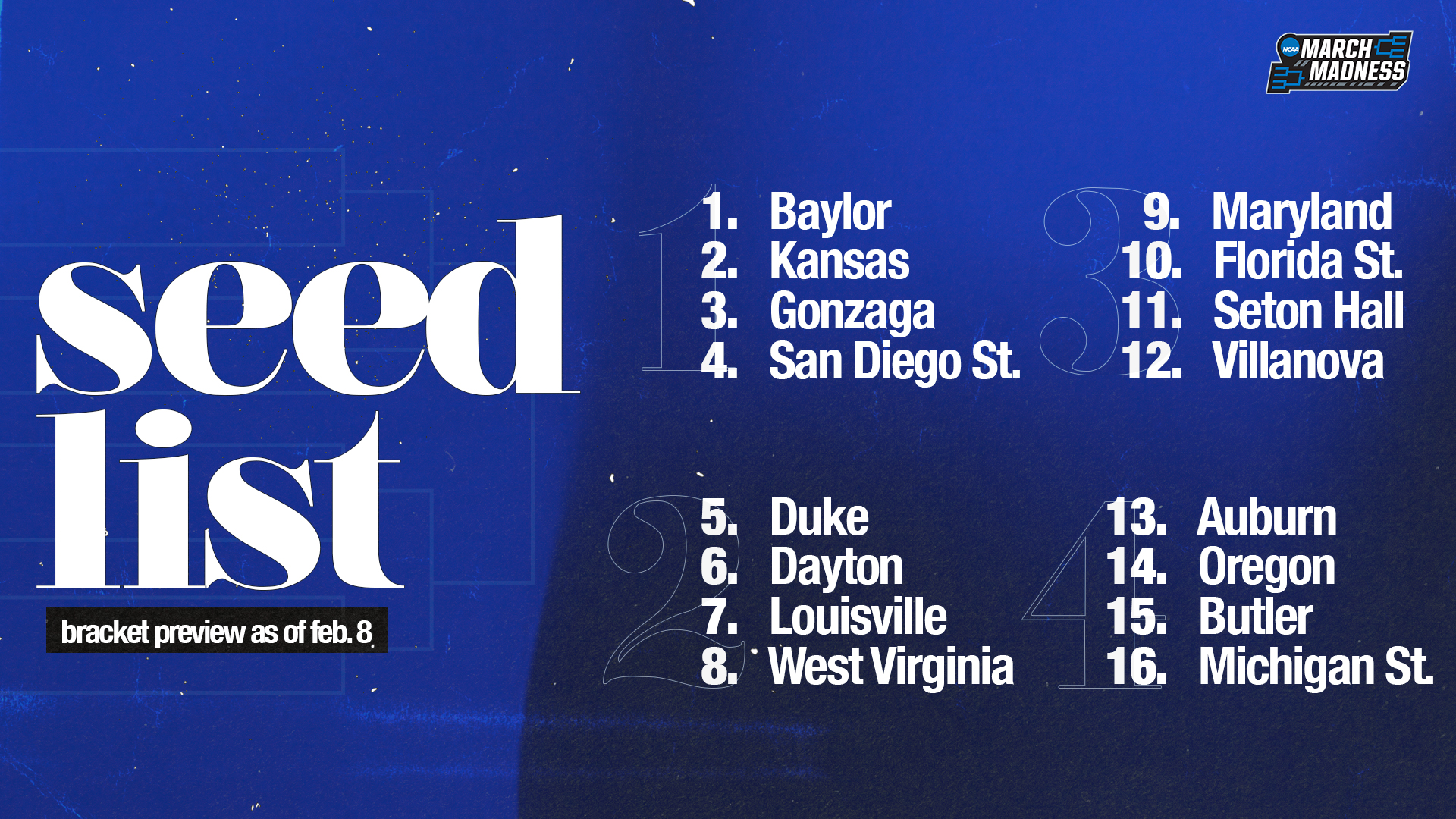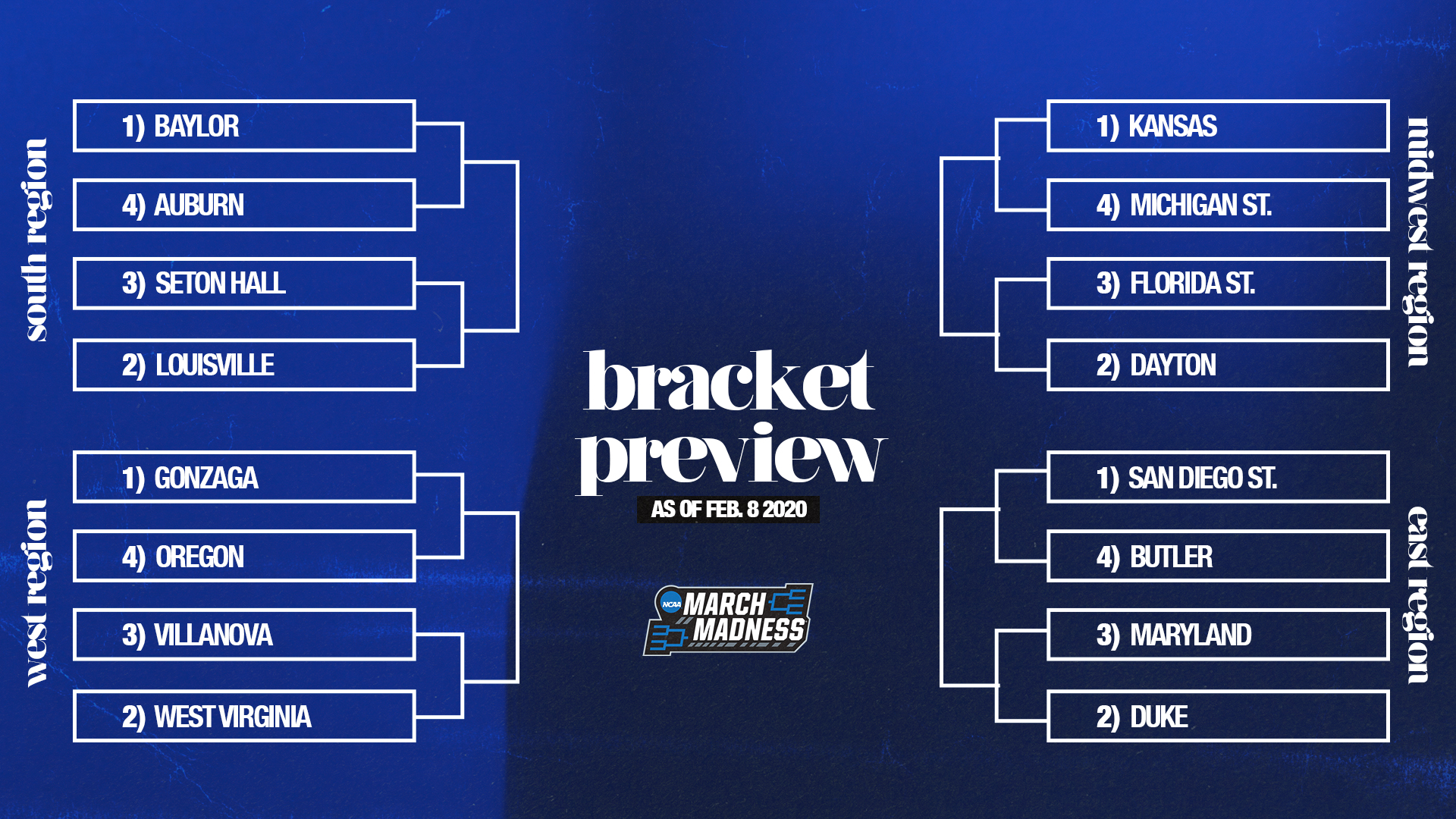 No surprises at the top. I'd say it was pretty clear who would get No. 1 seeds. Baylor and Kansas are certainly worthy when it comes to overall body of work.
As for Gonzaga and San Diego State, both have gaudy records, but neither have what I'd call a "signature win." San Diego State doesn't have a win against a team in the top 20 of the NET rankings. Gonzaga's best win is against struggling Arizona who is 16-7 overall and 6-4 in the PAC 12. Their lone loss is to Michigan, which hasn't aged well.
I'm not surprised the Aztecs and the Bulldogs were one seeds, but it's impossible to know just how good they are when they're not being challenged like other teams.
Duke being ahead of Louisville might surprise some, considering the Cards won at Cameron in the only meeting of the season and the Blue Devils have a home loss to Stephen F. Austin. With that said, Duke has wins over Kansas and Michigan State, which both still have great value.
As for Dayton, I realize the Flyers became a national darling with their showing in the Maui Invitational and Obi Toppin is a great player, but they're far from proven. Their best wins are VCU and St. Mary's.
Louisville's resume is very solid, but at this point the win at Duke is the only one with great value. The good news is that their three losses are all considered "quality losses." Road games at Florida State and Virginia are the final two opportunities to really strengthen the resume. Also, Louisville's wins at Notre Dame and at NC State will remain quad 1 wins as long as those two stay in the top 75 of the NET rankings. The Cards win at Pittsburgh could end up being a quad one win. The Panthers are currently ranked 78th in the NET.
[addthis tool="addthis_inline_share_toolbox_khm1"]