The Louisville Cardinal football program has been spoiled with some great quarterbacks over the years. It'd be tough to find two better than Lamar Jackson and Teddy Bridgewataer.
Jackson has said on numerous occasions that seeing what Teddy Bridgewater did at Louisville had an impact on his decision to join the Cardinal program.
I'm not sure what type of personal relationship Bridgewater and Jackson have, but it's not uncommon to see the two showing love to each-other on social media. Their most recent exchange is giving the Louisville fan base the warm fuzzies.
Heartwarming…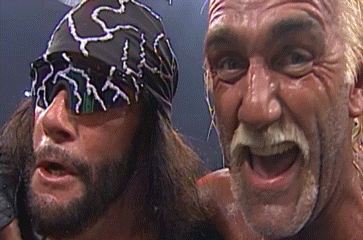 <
[addthis tool="addthis_inline_share_toolbox_khm1"]